Developing the Leader Within You 2.0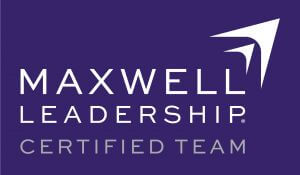 The Bismarck Mandan Chamber EDC and Maxwell Leadership have partnered to offer a leadership training EXCLUSIVELY to our members. Developing the Leader Within You 2.0 by John Maxwell is a 10-week, online course and is based on John's principle that a leader is not born… but made. You will learn how to lead yourself first so that you can lead others well. Be the first to take this step toward personal growth and development!
This 10-week course is offered via Zoom on Thursdays from 8:00am - 9:30am. Don't miss out on the Chamber EDC Member-only rate of $400. If you have any questions or would like to learn more, contact Christine Nelson at 701.223.5660.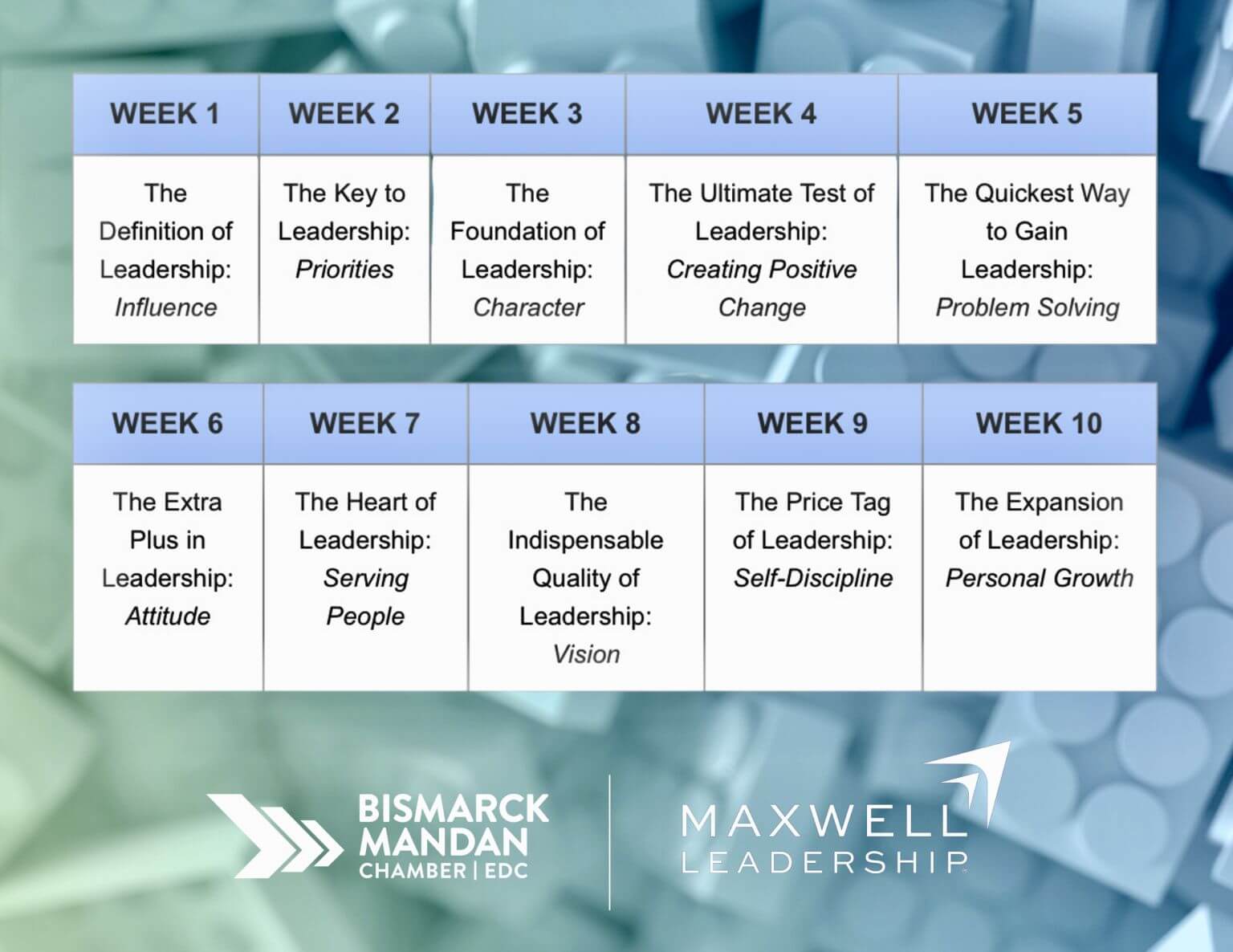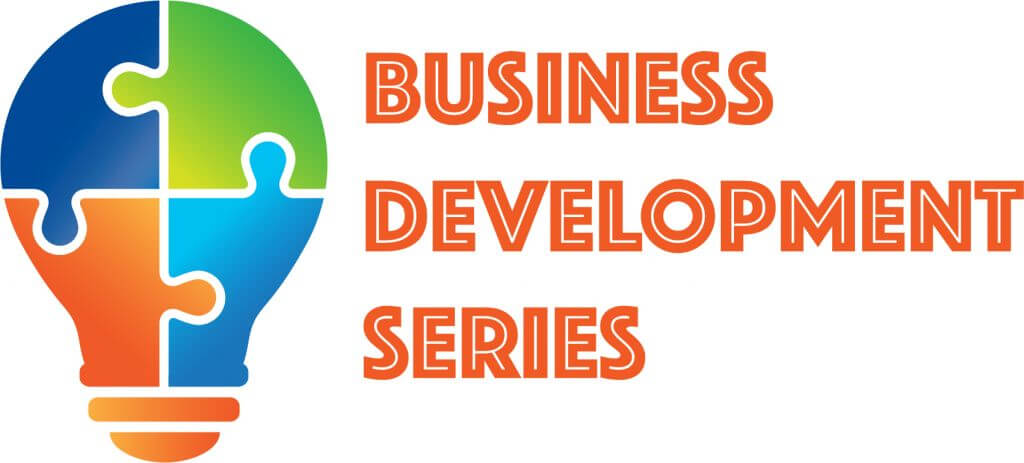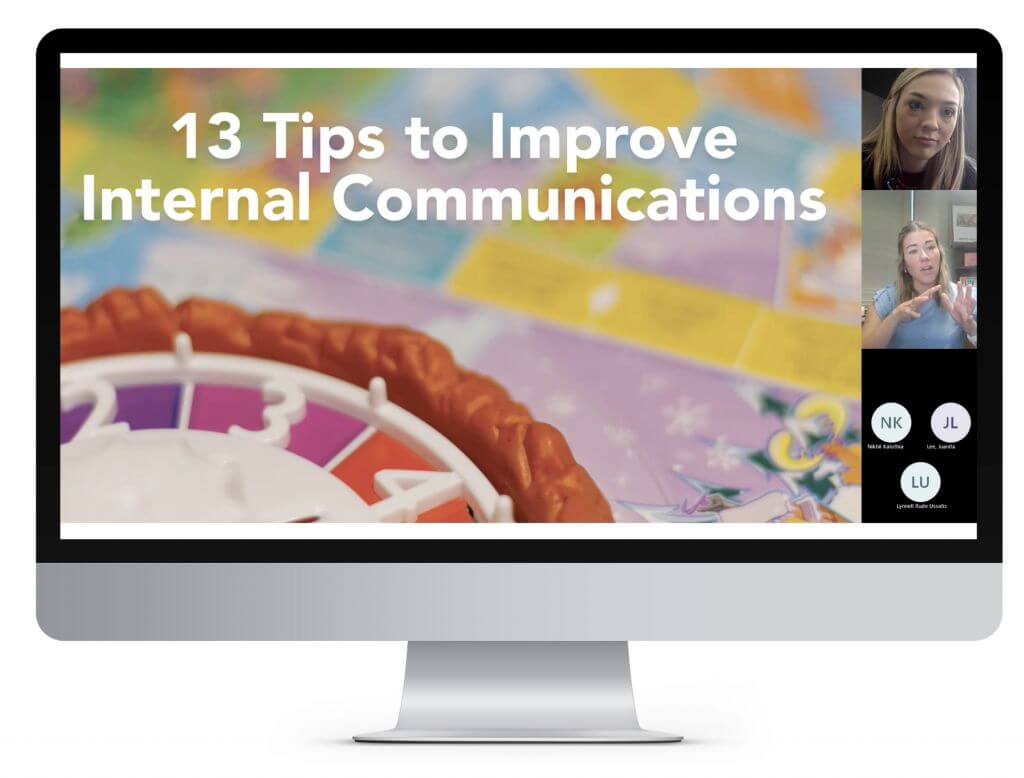 Each quarter, the Bismarck Mandan Chamber EDC hosts a virtual professional development session through its Business Development Series. Topics that fit under the Business Operation/Soft Skills categories are presented and recorded for Chamber EDC Members to watch on their own schedule.
To access our library of previously recorded BDS sessions, click the Member Login button on our homepage and use your credentials to sign into the Member Information Center. One you're logged in, click on the 'Resources' icon in the top menu to see each recording.
If you have any questions regarding your member login or accessing these recordings, please contact Lyndsey at 701.223.5660 for assistance.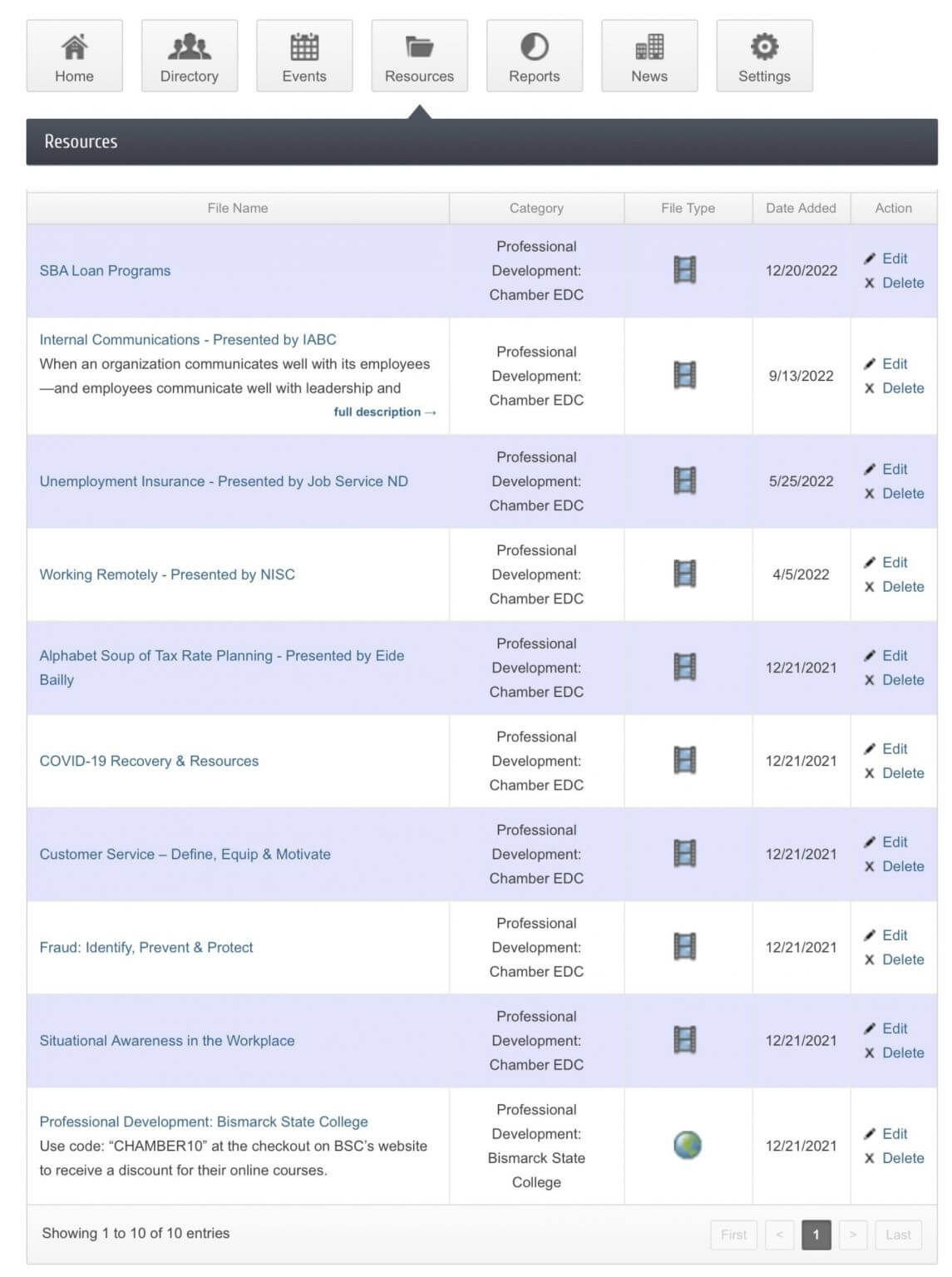 Bismarck State College (BSC) offers a wide range of highly interactive Professional Development courses you can take in-person or online. All courses are designed by expert instructors, many of whom are well-known authors. Instructor led courses are designed for structured group learning and feature an instructor-moderated discussion board to allow for interaction with session cohorts. Self-paced courses are designed for completely independent learning, without instructor moderation or group discussion.
Bismarck-Mandan Chamber EDC and Bismarck-Mandan Young Professionals Members receive 10% off on classes marked with the symbols. To receive the discount code, members will need to log in to their member accounts on the organization's website. To view and register for these and many more online classes please visit ed2go.com/bscceti and search using the Course ID.
If you have any questions regarding your member login or accessing these courses, please contact lscheurer@bmcedc.com or call 701.223.5660 for assistance.
The Chamber EDC will look to add even more content under these initial three tracks + more in the future. Whether that be through related content developed by partners in higher education or through original content generated by Chamber EDC Members and offered through the Business Development Series.